Avocat à la Cour IN Aix-en-Provence
Rein-Jan Prins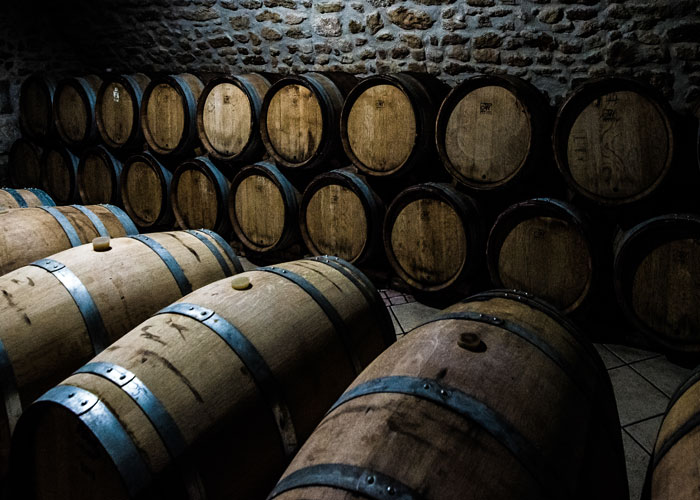 Currently
 Independent French attorney ( Avocat à la Cour), member of the Aix-en Provence Bar since 2002, in partnership with the local French firm LSCM & Associés since 2013 (see: lscm-avocats.fr).
 President of the International Wine Law Association, IWLA ( Association Internationale des Juristes du Droit de la Vigne et du Vin, AIDV) for the period 2014 -2016.
 Correspondent for France of the Dutch Intellectual property review " Berichten Industriële Eigendom" since 2002. Writes in the French wine law review "Jus Vini". 
  Co-editor and co-author of "Global Wine Law-An AIDV Guide", Helbing-Lichtenhahn, 2021
Attorney-at-law
2002 – present : Avocat à la Cour, Aix-en-Provence Bar
2001 – 2002 : Advocaat/Avocat, Paris (partner Latham & Watkins)
1995 – 2001 : Advocaat/Avocat, Paris (Stibbe Simont Monahan & Duhot law firm)
1988 – 1990 : Advocaat /Avocat, Brussels Bar (Stibbe Simont law firm)
1986 – 2001 : Advocaat , Amsterdam Bar (Stibbe law firm, partner from 1993)
Lecturer
1996 – 2000: Lecturer at ESSEC Business School, MBA "International Luxury Brand Management". 

Since 2019: gives lectures at the University of Reims Champagne Ardennes.
Lecturer
French and Dutch (native)

English (fluent)

German (working proficiency)

Spanish (limited working proficiency)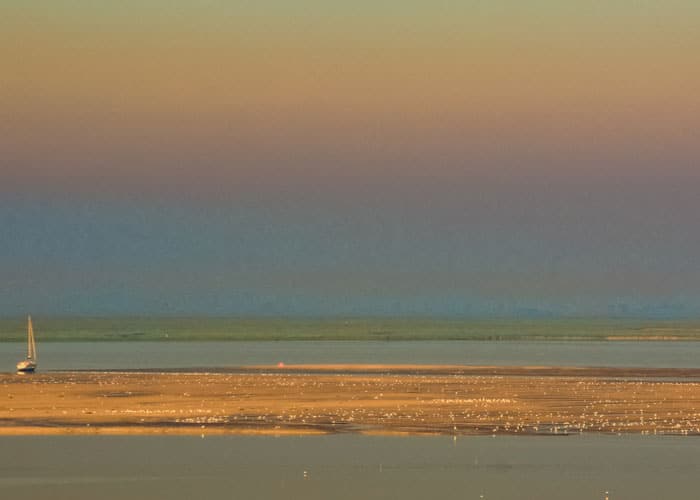 French, Dutch and European business law & practice, with broad experience in the following fields:
Intellectual property (trademarks, trade and domain names, patents, designs, copyrights, protected geographical indications)

Wine and vine law

Competition and unfair competition, economic regulations, trade law, EU law

Agency and distribution, selective distribution, franchising, licensing, merchandising

Information technology, e-commerce and e-marketing

Service contracts, advertising

International commercial contracts such as R&D agreements, industrial cooperation contracts
Main sectors:
Pharmaceutical industry, biotechnology

Industrial R&D and production

Environmental protection, water treatment

Design, fashion, cosmetics and luxury products

Art and art trade, publishing, architecture

Food and beverages, wine making and wine trade

Advertisement and marketing, internet trading
One stop shop
Relying on a network of trusted specialized firms and lawyers in various European countries, the firm can also assists clients in many other fields, such as construction law, corporate law, tenders, subcontracting, real estate, insurance law, transport law. In such cases the firm will remain the client's only contact, organizing, coordinating and translating for the client.