Avocat - member of the Aix-en-Provence bar
rjprins-avocat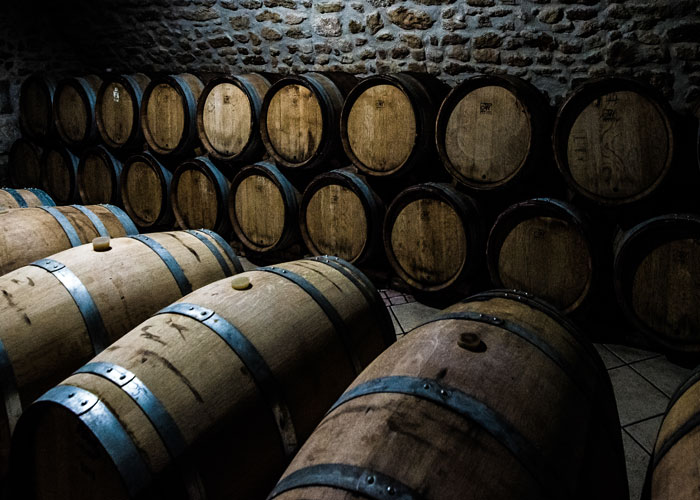 Currently, Rein-jan Prins is:
An independent French attorney, member of the Aix-en Provence Bar , working in close cooperation with the local French firm LSCM & Associés  (see: lscm-avocats.fr).
Vice-president and former international President (2014-2016) of the International Wine Law Association Association Internationale des Juristes du Droit de la Vigne et du Vin (AIDV).
Correspondent for France of the Dutch Intellectual property review "Berichten Industriële Eigendom".
Invited teacher at the University of Reims Champagne Ardennes  (Master 2 Droit du vin et des spiritueux).
Contributor to the Wine & Spirits Law Journal "Jus Vini".  
Co-editor and co-author of "Global Wine Law-An AIDV Guide", Helbing-Lichtenhahn, Basel, 2021,2022.
He is a former:
Partner of the international lawfirm Latham & Watkins, Paris office.

Partner of the European lawfirm Stibbe, Amsterdam, Brussels and Paris offices.

Lecturer at the French ESSEC Business School, MBA "International Luxury Brand Management". 
Languages
French and Dutch (native)

English (fluent)

German (working proficiency)

Spanish (limited working proficiency)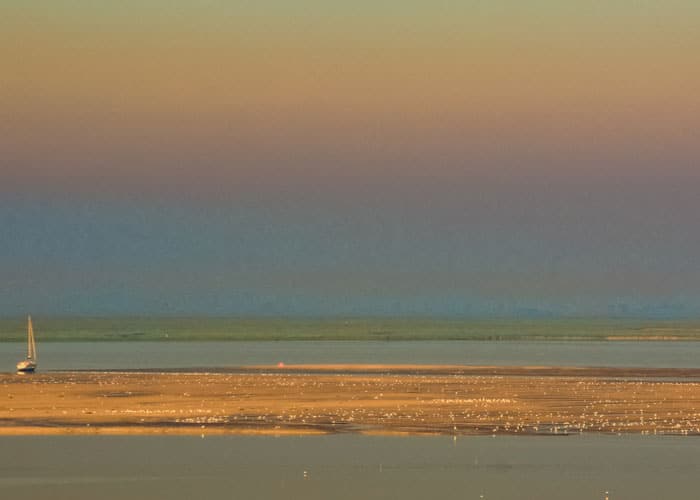 in aix en provence (and elsewhere) he practices:
Wine & spirits law
Assisting wine growers and estates with compliance matters and formalities, drafting their contracts and protecting their rights;
food and labelling law
Advising producers and companies about French and European product labelling rules, export rules etc.;
consumer law
Screening the contracts and warranties that professionals propose to consumers, directly or via platforms;
distribution law and contracts
Checking or drafting distribution and agency contracts, as well as franchise, licence, merchandising, sponsoring and e-commerce contracts, and R&D and service contracts of all sorts;
Trade mark law, design law, patent law
Advising entrepreneurs about the protection of their trade marks, trade or domain names, the design of their products, their house style, their technology and their know-how;
copyright law
Protecting the work of authors, designers, architects, painters and other creative people against misappropriation and infringement.
…and he provides a one-stop shop 
Relying on a network of trusted specialized firms and lawyers in the Netherlands and other European countries, Canada, the US, Australia and a number of other countries, the firm can not only assist clients in abovementioned fields of law, but also in many other fields of law. 
In such cases the firm will remain the client's only contact, organizing, coordinating and translating for the client.