Avocat - MEMBER OF THE Aix-en-Provence BAR
Rein-Jan Prins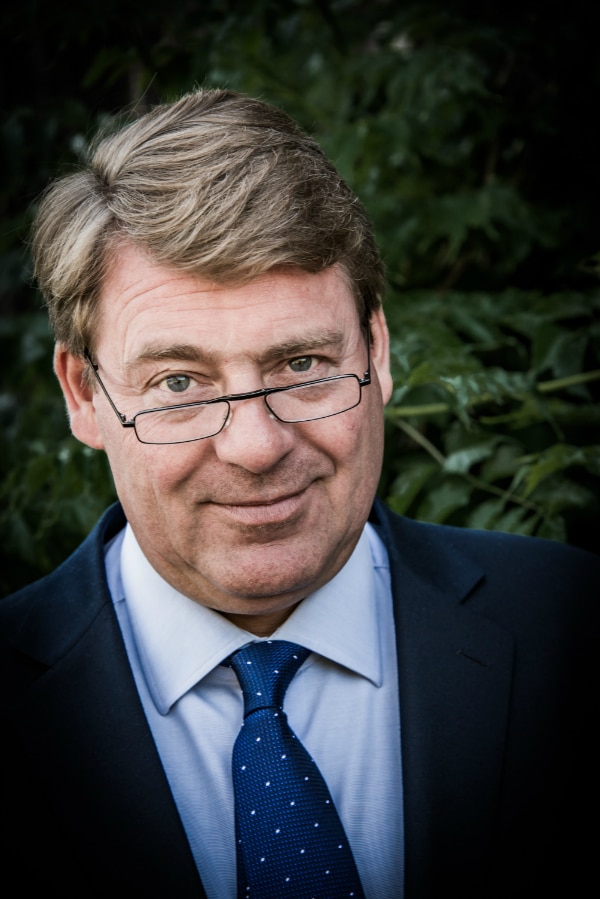 REIN-JAN PRINS, AVOCAT À LA COUR IN AIX-EN-PROVENCE
Your English speaking lawyer in France, active in the fields of intellectual property, distribution, competition, wine law, food and beverages, life sciences, biotech, e-commerce and international contracts.
UNDERSTANDING FRENCH AND EUROPEAN BUSINESS LAW
Rein-Jan is an attorney-at-law with 25 years of experience as a member of the Amsterdam Bar, 9 years as a member of the Brussels Bar and is established as a lawyer in France since 1995 (in Paris up to 2002 and in Aix-en-Provence ever since).
Because of this extensive experience in different legal cultures, he understands non-French clients as no other French lawyer and can assist them in solving problems of French law or red tape.
He also of course has a thorough knowledge of his country of origin and can therefore act as a legal guide for the Netherlands.